What's Genius!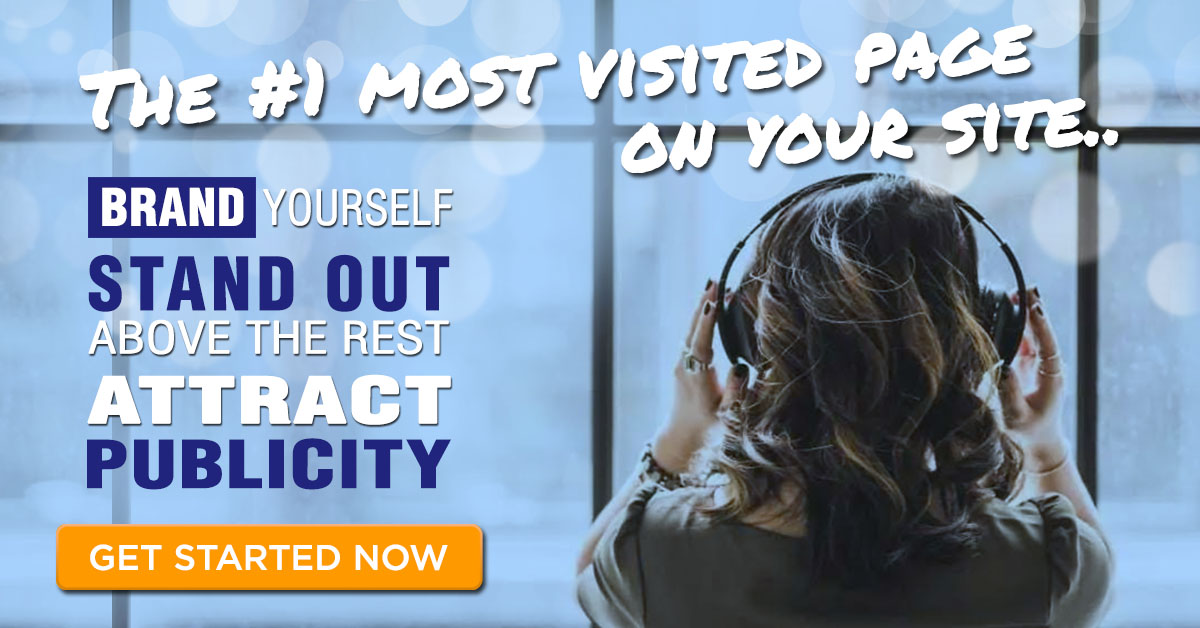 Did you know that your biography is your most visited page?
With that being said, its a good idea to make it count.
But, the problem is, writing an effective bio is not exact easy.
Don't worry, we got you covered.
✓ Attract Publicity
Your straight-to-the-point bio will feature your key strengths and musical roots.
✓ Stand Out Above The Rest
Tell your unforgettable story through a professional write up and gain a competitive edge as an indie artist.
---
#NowStreaming @Spotify
---
✓ Brand Yourself
Show off your musical talents, your best work and experiences in a way that highlights your technique and style.
---
✓ Capture New Fans
With a well crafted biography, new fans can easily resonate with your message.
People follow and like what/who they resonate with.
Let people know your story.
Those who resonate with your story will be your fans.
So make sure your fans get you right, right from the start.
Let us make it easy for you.Order for 50% Off
P.S With our complete satisfaction promise, you have nothing to fear. We'll rewrite your bio until you're completely happy with it.
---
#NowStreaming @Spotify
---
Published by
@

empiregenius